Unknown Pleasures inspired sketch
Was inspired by a small oscilloscope at Control – the coolest music toy store ever in Brooklyn – and pumped out a quick p5 sketch while waiting for my 3D print job to finish.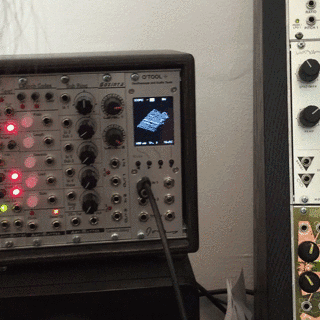 Visuals set to BINÆRPILOT's work-in-progress track, Paranoia. Please don't sue me Xander.